Events
Amazing Events do not happen just by themselves, contact me and get İnspired today…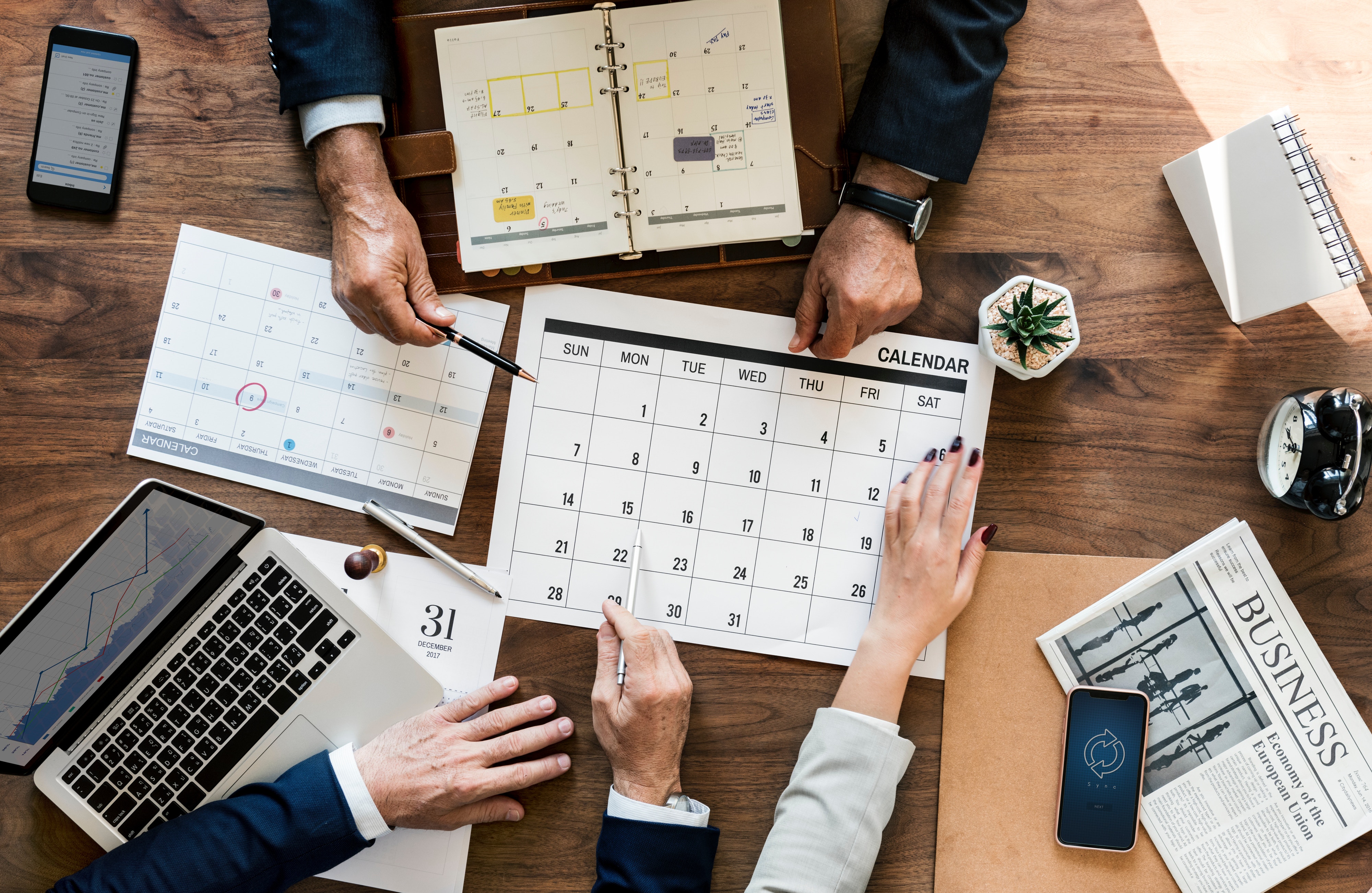 Freelance Office Manager
Incite Consult & Coaching organiseert en optimaliseert uw administratie
Coaching
Uw coach en uw professionele vriend. Ik wil u graag helpen om Meester te worden over je eigen leven.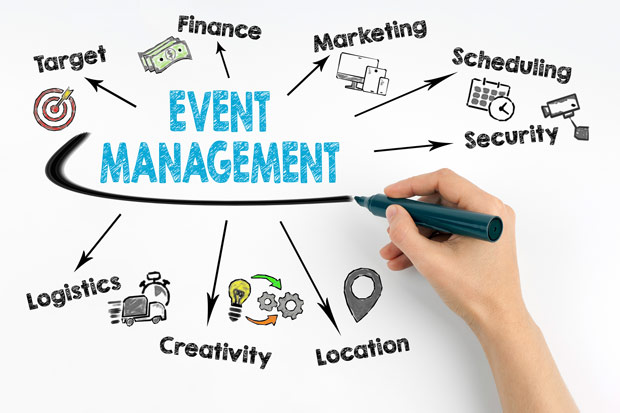 Freelance Event Manager
Ik organiseer en coördineer uw event /trouwfeest of project zodat u mee kunt genieten van  uw gasten en klanten.
IS TROUWEN IN HET BUITENLAND IETS VOOR U ?
Een bruiloft in het buitenland vraagt in de praktijk extra organisatiewerk.  Het is daarom verstandig om een  weddingplanner gespecialiseerd in bruiloften in het buitenland, onder de arm te nemen. Hij of zij kent de beste plekjes en is op de hoogte van de wet en regelgeving.
Ik heb een ruime ervaring met events en wedding planning in Bodrum, Turkije.
Your Imagination is the only limit!!!